Harmonica Player
Promoter
InstructoR
SPAH:
Seminar Coordinator
Content Facilitator
Contributing Writer
"When in doubt, inhale."
Joe Filisko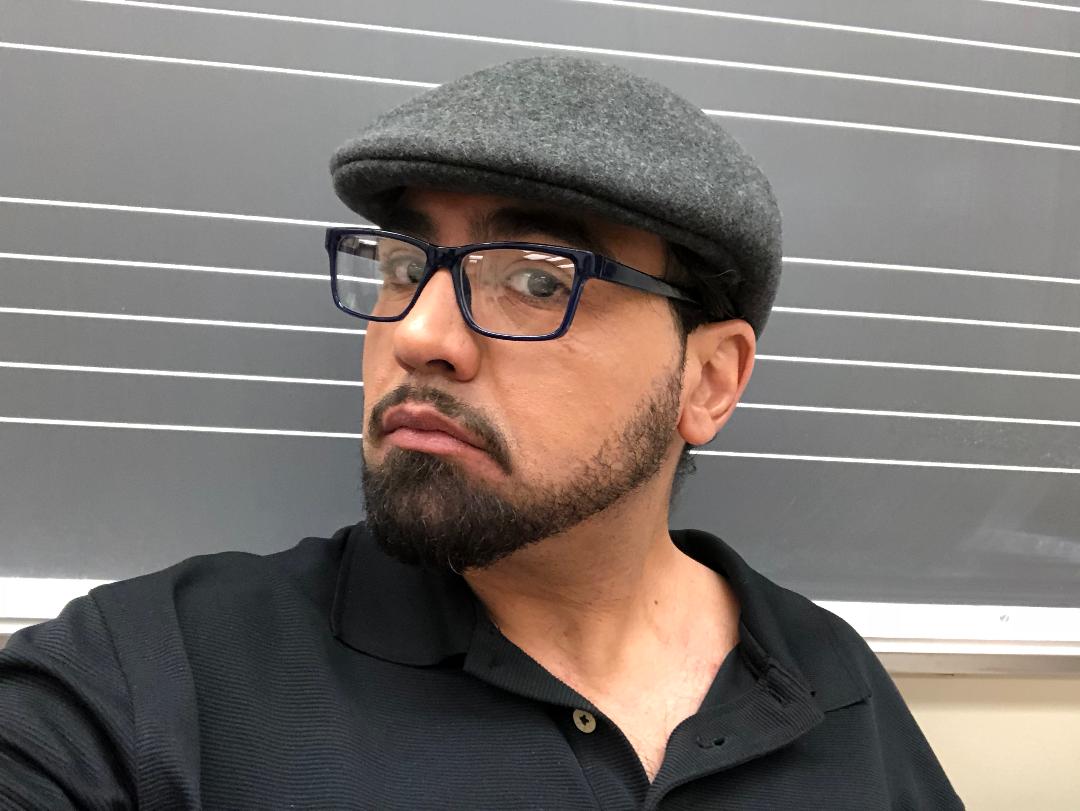 Hello my name is David Kachalon, and I look forward to working with you on your harmonica journey!
I have a comprehensive system of curriculum to get you playing blues, folk, pop, and cajun music on the harp fast while having fun doing it. No experience or need to read music is required.
I have lots of study songs and exercises available for all levels of experience. I focus on fundamentals and foundation – using the Tongue Block Method (embouchure) and harmonica breathing techniques to achieve the "big tone Chicago sound." After a solid foundation is established anything is possible.
I am fully authorized to use all Filisko Teaching Materials. I have had lots of success teaching both young children as well as adults up to 89 years old, and I do make sure to keep it fun!
I also allow my students to submit audio/video recordings of themselves playing the material, in between lessons. This gives you almost instant feedback and we can make adjustments much faster. Not all students do this but I highly encourage it.
I hope to see and hear you soon!
"David Kachalon's Blues Harmonica class taught me more than I ever dreamt possible in a 8 week group class. I was taught how to tongue block, play the train, learn melodies and numerous songs. I couldn't wait for the weekly class and what I would experience next. David offered positive critique in class and encouraged us to send him videos during the week for critique of our practicing before the next class. David is very knowledgeable on the harp, a proficient player, enthusiastic to teach others and such a positive influence in my blues harmonica journey."
Kim Grant
"David is a truly amazing teacher who makes learning the harmonica lots of fun. His enthusiasm is contagious and he has a heart of gold." Richard Enguld
"David is a five-star instructor and a credit to the Harper College CE music program. The class is fantastic!"
Paul Kruger
"I was recommended to David as a harmonica teacher by a number of working professional harmonica players.
I started using David's method and went from a jammer that could play with most bands to a player that bands seek out.
I owe alot of my transition to learning from David."
Mark Jaeger
Individual classes online