Harmonica Player
Promoter
Instructor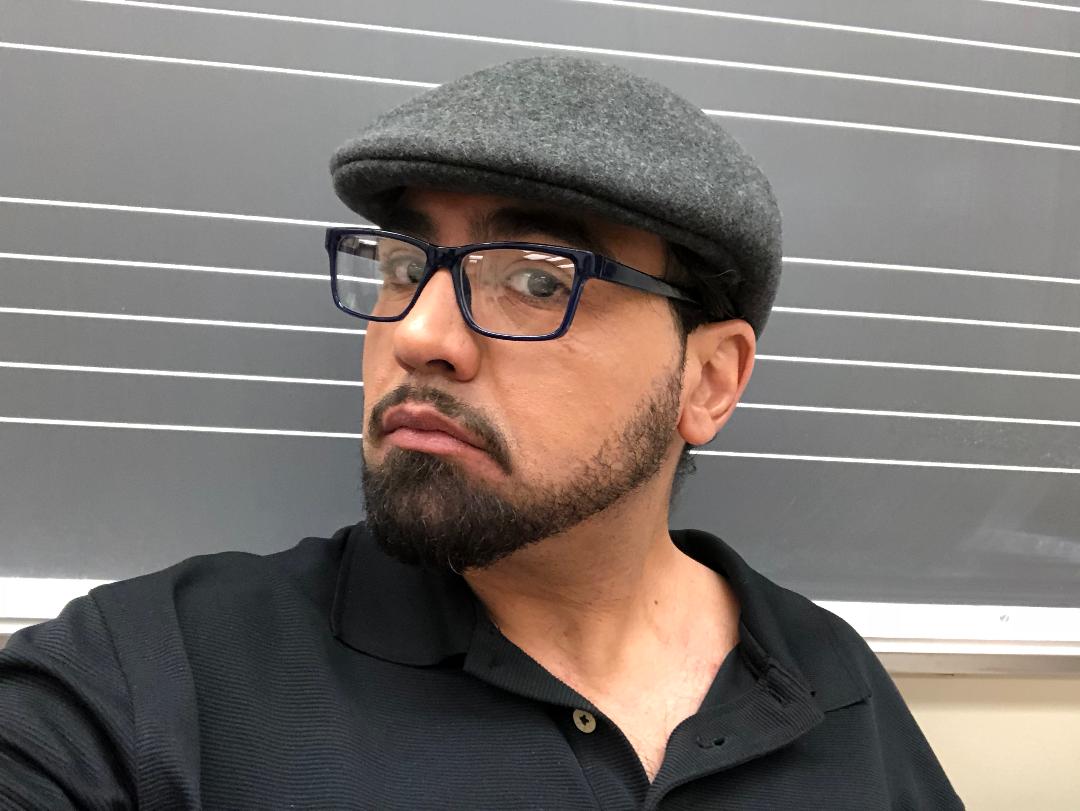 This is me sitting in class and looking a bit serious. While I am serious about teaching, I also believe in making
it fun. 
Besides teaching*, I also perform for live audiences as often as possible with other bands and musicians. Most of the material we play is blues and rock, with additions of soul, funk and folk music. 
*Authorized to teach and use Filisko teaching materials and methods, including the Filisko method of tongue blocking for the diatonic harmonica.
"David Kachalon's Blues Harmonica class taught me more than I ever dreamt possible in a 8 week group class. I was taught how to tongue block, play the train, learn melodies and numerous songs. I couldn't wait for the weekly class and what I would experience next. David offered positive critique in class and encouraged us to send him videos during the week for critique of our practicing before the next class. David is very knowledgeable on the harp, a proficient player, enthusiastic to teach others and such a positive influence in my blues harmonica journey."
Kim Grant
"David is a truly amazing teacher who makes learning the harmonica lots of fun. His enthusiasm is contagious and he has a heart of gold." Richard Enguld
"David is a five-star instructor and a credit to the Harper College CE music program. The class is fantastic!"
Paul Kruger
"I was recommended to David as a harmonica teacher by a number of working professional harmonica players.
I started using David's method and went from a jammer that could play with most bands to a player that bands seek out.
I owe alot of my transition to learning from David."
Mark Jaeger
Individual classes online
recent projects and performances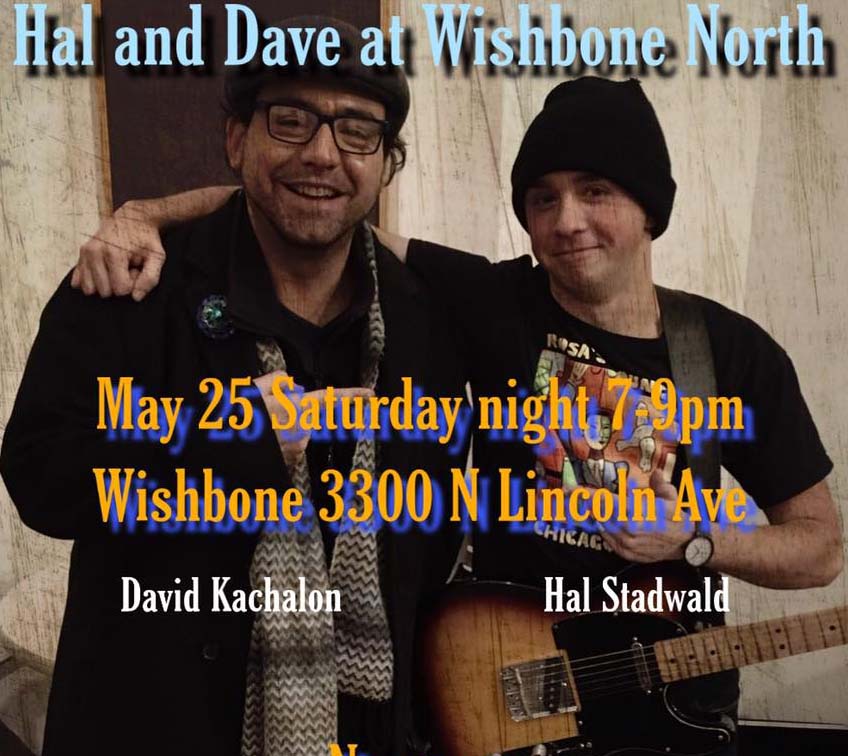 Hal and Dave at Wishbone, Chicaga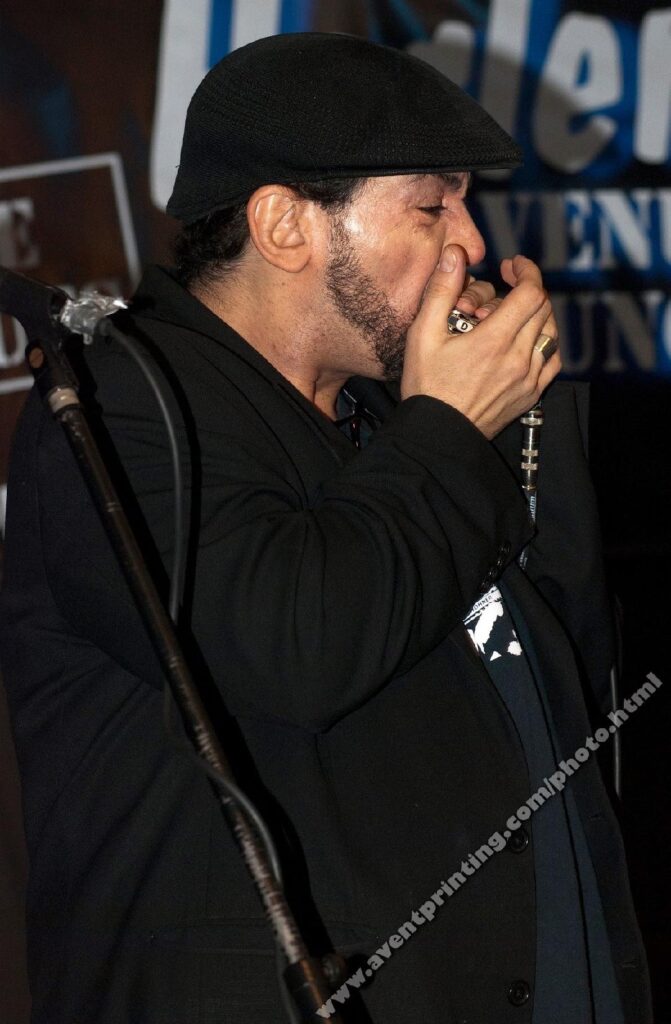 Playing out with Frozen Ground band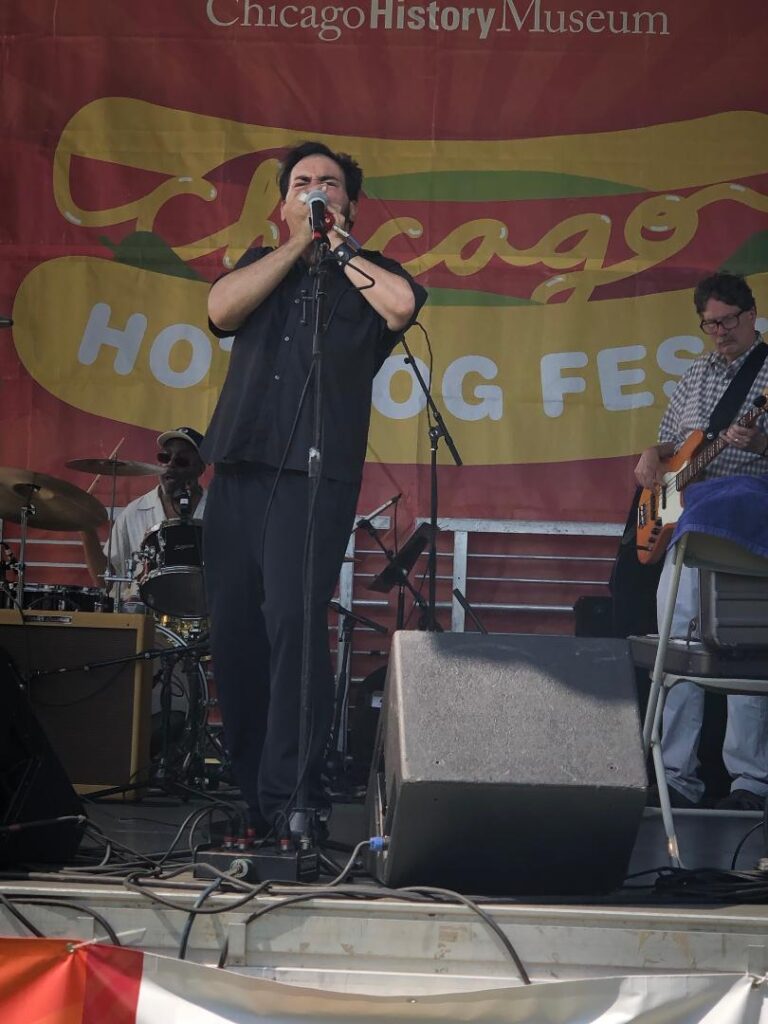 Playing at the Chicago Historical Museum Festival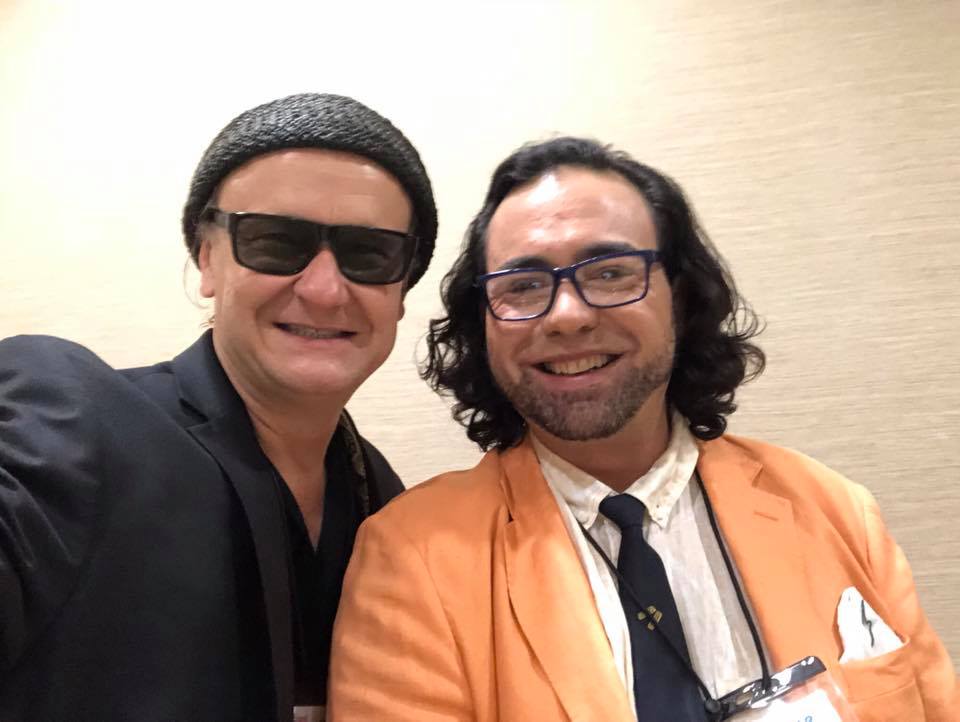 At SPAH (Society for the Preservation of Harmonica) with Joe Filisko